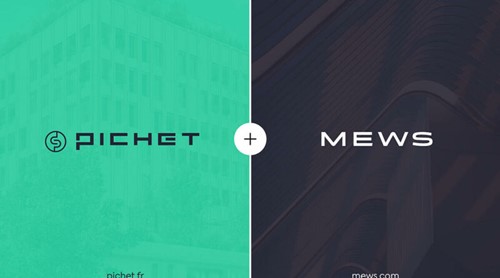 With 20 All Suites aparthotels and around 3,200 rooms across France, with a further 1,000 under construction, the extended stay model was a key reason for partnering with Mews. 
Matt Welle, CEO of Mews said: "Mews is a great choice for aparthotels and long-term properties, and I am very excited to welcome such a huge brand. Our technology not only gives guests the freedom to decide their own journey, it will also give All Suites the ability to customise their journey and run operations even more efficiently. I am sure this will be a strong partnership for many years to come."
Olivier Jacquet, CEO of the Hotels Division for All Suites said: "We are very excited to be working with Mews. It was vital for us to move to a cloud-native solution that gave us the power and agility to adapt to modern hospitality and guest behaviour, and Mews was the best option."
Mews Open API was another key factor in the decision making. All Suites plans to develop its own app in the future, and an open API with great connectivity gives them the freedom to build and connect the app in the way that suits them best.  
Guests will benefit immediately from an improved user journey, including tools like online check-in and check-out. 
Mews serves more than 2,500 properties in more than 70 countries across five continents and works with a large number of hospitality technology companies.