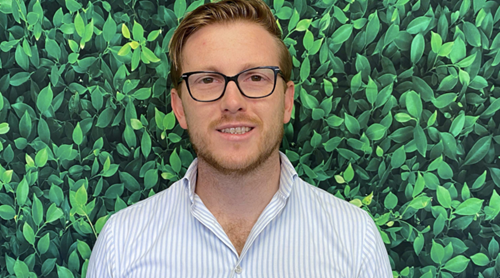 Fitzhenry, who has been with the group for eight years as operations manager, will replace Neil Fernandez as managing director.
New managing director, Declan Fitzhenry said: "The Citystay Group is at an incredibly exciting juncture. We're launching an aparthotel and are adding apartments to our rapidly growing portfolio in Cambridge."
The group has been in the news recently with the acquisition of the Regent Hotel, soon to open as an aparthotel in Cambridge as well as the launch of InnClusive its extended stay rental platform, last year. 
Fitzhenry added: "My goal for the coming years is to take the Group from a small 'family-run' business into a larger, multi-skilled organisation… I'm looking forward to developing the brands and team professionally and personally, ensuring our customers' satisfaction remains at the centre of our future plans."
Neil Fernandez said: "It's been a privilege to see the Group grow from a small serviced apartment business spanning just Cambridge to five brands with their own unique value touching a global audience."
Fernandez will continue his role as Chairperson on the board of directors.