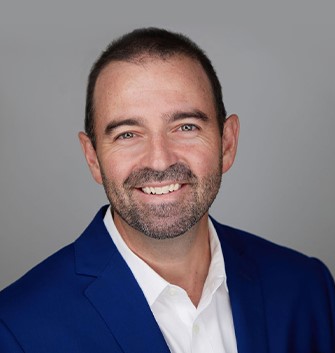 The third-party management company operates more than 75 hotels under 15 different brands, for select-service and upscale, extended-stay hotels in the United States,
Forde began his career with Marriott International on the front desk and worked his way up in hospitality over the years. He was general manager at Marriott International for five years from 1998-2003 when he joined Island Hospitality Management.
Gregg Forde president and COO Island Hospitality Management said."Having dedicated the vast majority of my career to Island, I am humbled to be named president of this thriving organisation. My goal is to make Island one of the most highly sought after places to work in the hospitality industry for team members while simultaneously being known as a true partner to owners, and I look forward to working with this fantastic group of professionals to meet and exceed those targets."
Jeffrey Fisher, founder and principal, Island Hospitality Management said: "Gregg has spent nearly two decades with Island, helping to grow and shape the company into the leading third-party management we are today. Gregg is directly responsible for so much of our growth to-date and in his new role will lead us to reach even greater heights."
Island Hospitality Management recently acquired the management of of the 170-room Home2 Suites by Hilton Woodland Hills, Los Angeles.