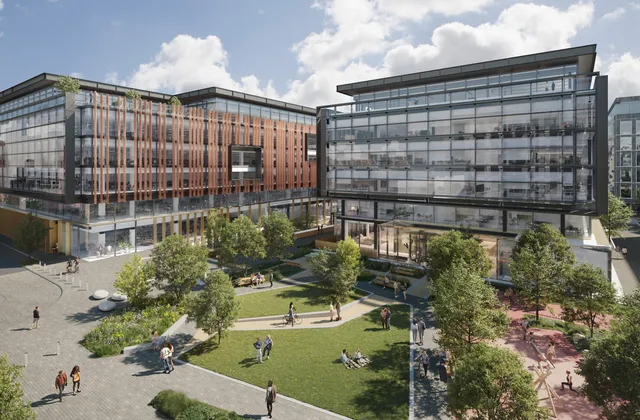 Located in the historic North Docks, on the site of its Coopers Cross development, the construction of the ten-storey aparthotel would involve demolishing vacant properties on Alexander Terrace.
The aparthotel would offer 58 apartments with a cafe and lobby on the ground floor.
The Coopers Cross development is a mixed-use campus currently under development by Kennedy Wilson. Kennedy Wilson describes the development as: "Comprising one million square feet of the most intelligent, sustainable Grade-A office and residential accommodation in the city centre with community green spaces, retail, and a dedicated cultural space. Coopers Cross is redefining how your team can work, live and thrive."
Kennedy Wilson owns, operates, and invests in real estate focussing on multifamily and office properties located in the Western US, UK and Ireland. 
In June last year Esprit was denied planning permission for a nine storey aparthotel in Dublin's Sandyford Business District.