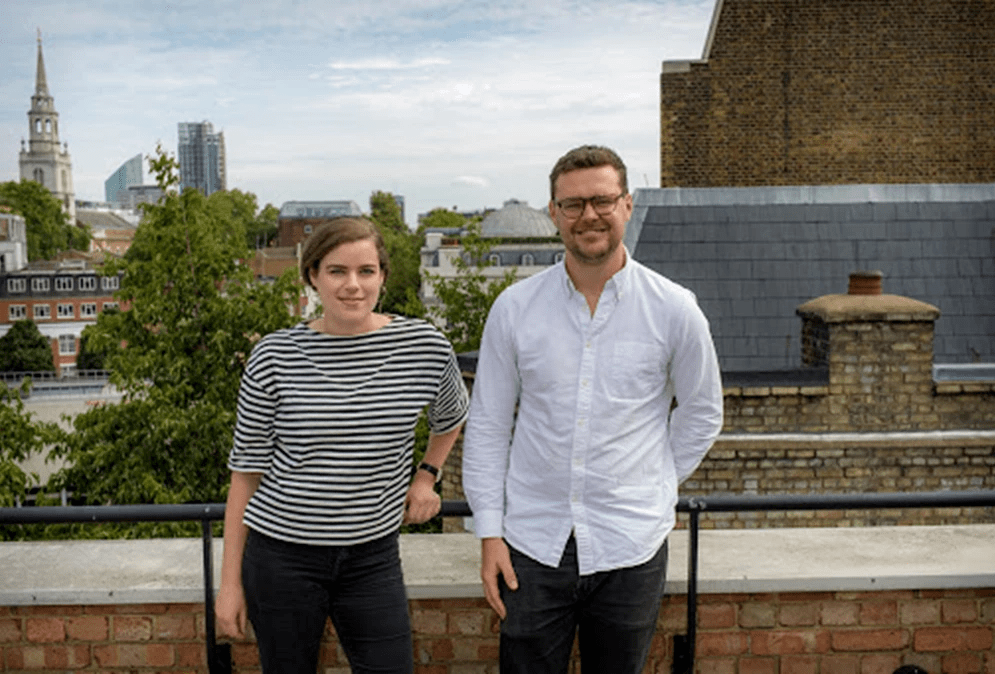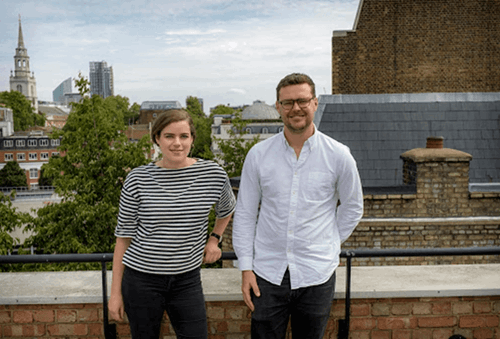 The funding round was led by Barclay Ventures and the cash generated will be used to scale up the business nationwide and internationally.
Founded in 2018, Kitt provides customisable workspace to tenants via its landlord partners and has the second largest serviced space footprint in London.
It offers a range of on-demand services to its tenants via a mobile app, which are then delivered through a proprietary operating system. Each space is tech-enabled, with app-based entry systems, remote receptionists and security systems.
Founder Lucy Minton said: "Companies across the UK are rushing to get teams back to the office while re-assessing their use of space. At Kitt, we have experienced a 600 per cent growth in revenue since August and we expect this growth to continue as offices navigate and understand the changing needs of their team. However, the property industry is more fragmented than ever and 88% of landlords have just one or two buildings. This has made finding the right office or tenant overly difficult."
"With flexibility top of the agenda, collaboration, creativity and innovation will be central to office design in a post-Covid world. Space needs to be able to bring teams together, enhancing wellbeing and rebuilding company culture. We're bringing together both sides of the equation to provide the best solution for all," she added.
Investor and former chief executive of Axel Springer Digital, Andreas Wiele, said: "The office-leasing industry is in need of huge disruption and Kitt will play a key role in changing how the industry operates beyond Covid. By providing a bespoke solution for tenants, they can plan beyond the next six months and navigate their own version of the office of the future. For landlords, Kitt is offering a chance to market space in a new way that enables them to sell offices worth leaving home for."
Click here to see Kitt founder Lucy Minton speaking in our Urban Living webinar, the Future of Work.