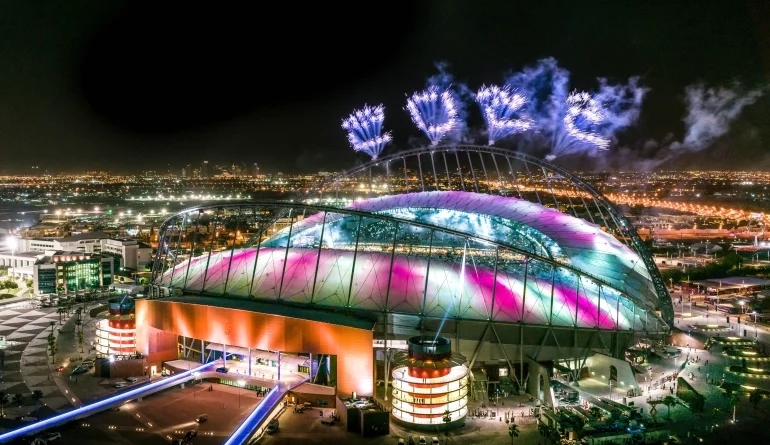 Cushman & Wakefield, which released a 'Q1 Real Estate Market Review' report on the accommodation for the event said: "It is expected that 5,000 new hotel keys will be completed ahead of the FIFA World Cup in November. This new supply, coupled with existing hotel supply and serviced apartments, will deliver approximately 37,000 keys, or 45,000 rooms."
The report also said by 2026 there would be more than 50,000 rooms available in the country and so far this year Qatar's hotel and hotel apartment sectors have performed well, with an overall occupancy rate of 56 per cent in February 2022.
Four Seasons Hotels and Resorts recently announced its serviced apartment plans for Doha. Marriott opened its Executive Apartments, in Doha last year, Staybridge Suites made its debut in 2019.
The Qatar FIFA World Cup 2022 will take place in Qatar from November 21 to December 18. There will be 32 teams competing in eight groups and England will play Iran on the opening day of the tournament.