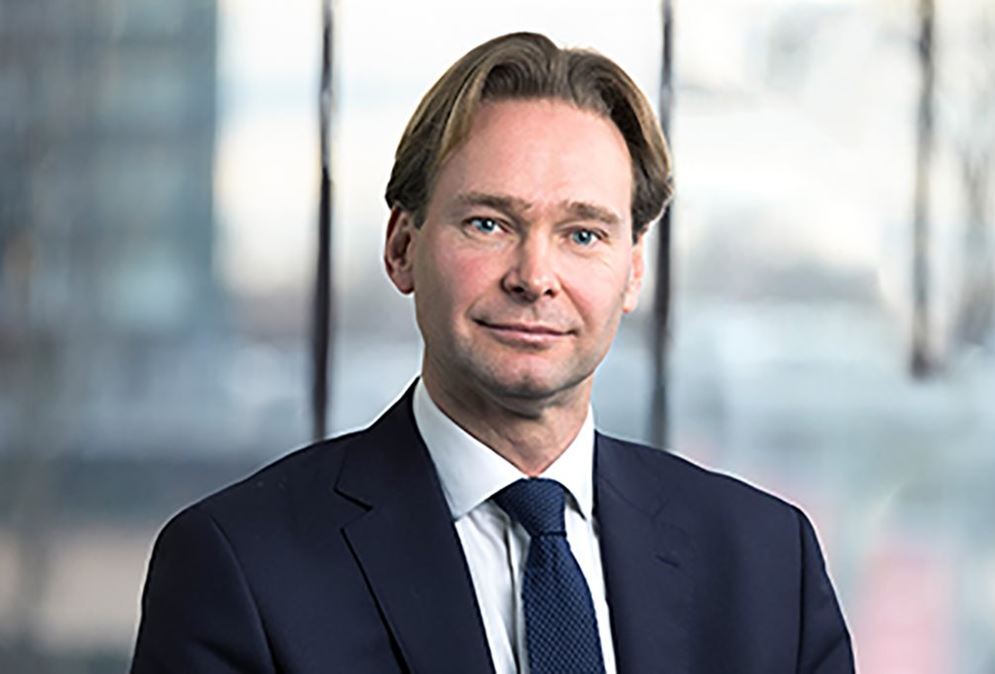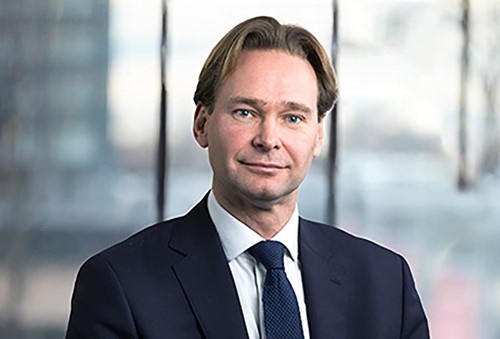 Announcing its half-year results, the company said it expected to be able to complete six out of the seven student housing schemes it is scheduled to build in time for the autumn term, and that it had bought two further sites for BTR developments, totalling 888 apartments, in Bath and Birmingham.
The company has reopened all of its construction sites in England, Wales and Northern Ireland, and is "operating at c.75 per cent of pre-Covid-19 resource levels". Sites in Scotland remain shut, due to the Scottish government's continued ban on non-essential construction work.
The company reported pre-tax profit for the six months to the end of March up by 19 per cent to £26.6 million, on turnover up 17 per cent to £186 million.
Richard Simpson, chief executive of Watkin Jones, said: "We have responded carefully and cautiously to the challenges presented by the covid-19 pandemic and subsequent lock-down. Primarily, we have focused on ensuring the health and safety of employees, tenants and other stakeholders, with development sites initially being closed to all non-essential work. Gradually, we have been able to reopen most of them, to the extent allowed under social distancing and government rules."