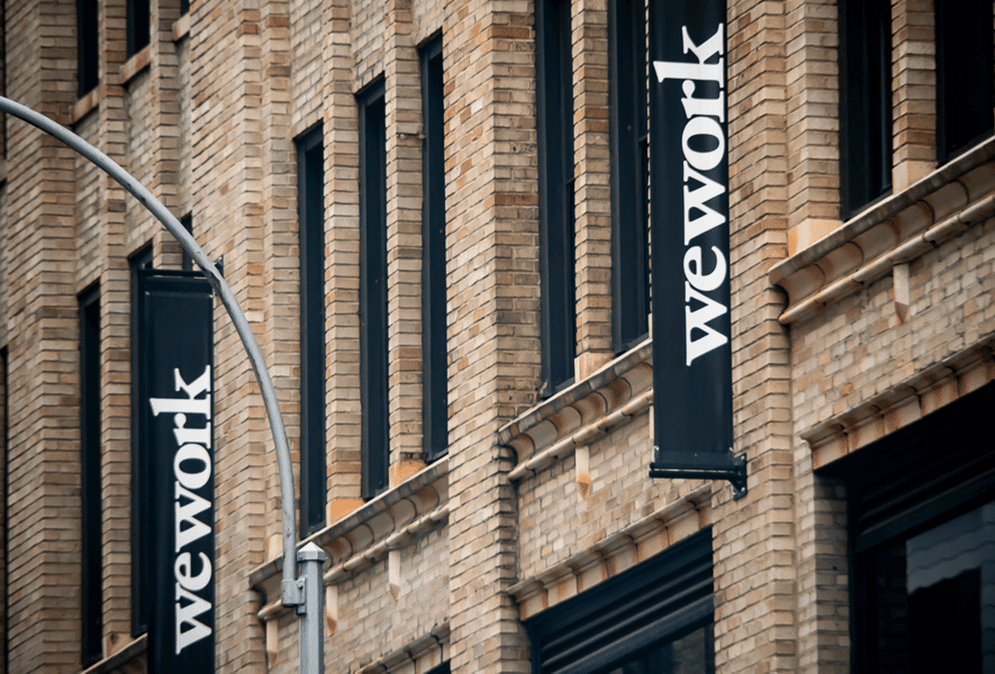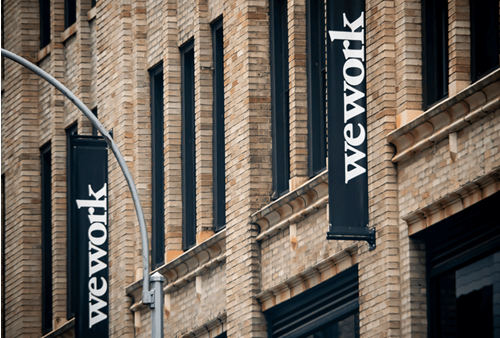 According to a report in Bloomberg News,a WeWork company memo described the move as "another sign of SoftBank's continued support for our business". It boosts WeWork's available cash and unfunded cash commitments to $4.1 billion, according to CFO Kimberly Ross's memo. The investment is in the form of senior secured notes.
WeWork's year-on-year Q2 revenue rose nine per cent to $882 million, but its membership base fell 12 per cent to 612,000 from Q1 to Q2 this year.
Ross said: "We've seen renewed demand from leading enterprise companies as they look for flexibility on a global scale."
The company recently exited leases for future locations in Baltimore's Harbor Point and at 149 Madison Avenue in Manhattan. It has 843 locations in 150 cities across 38 countries.