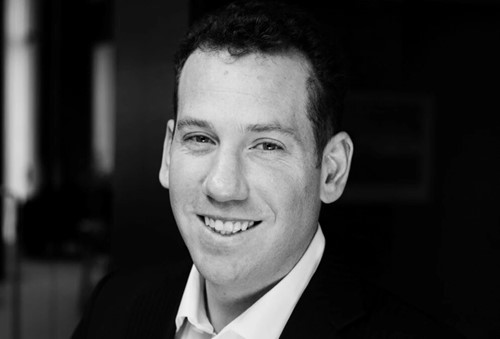 The fund will be invested over the next three years and will target the acquisition of sites across London boroughs including Islington, Southwark, Wandsworth, Wimbledon, Hammersmith, Lambeth, Camden and Brent.
Avanton plans to deliver 5,000 BTR units in the capital by 2023. It will acquire sites with land values of £20 million to £100 million, providing for between 300 to 1,000 units per development.
It will act as sole developer on some sites, and through joint venture partnerships on others.
Omer Weinberger, chief executive of Avanton, said: "The only viable solution to London's housing crisis and the shortage of supply of new homes in the capital is delivering multiple tenure schemes and expanding BTR, intermediate and social housing provision. This is why Avanton is currently undergoing a three-year expansion into the build-to-rent and mixed-tenure sectors. To implement this we have set aside £500m and are seeking attractive land opportunities to grow our BTR development pipeline yet further."