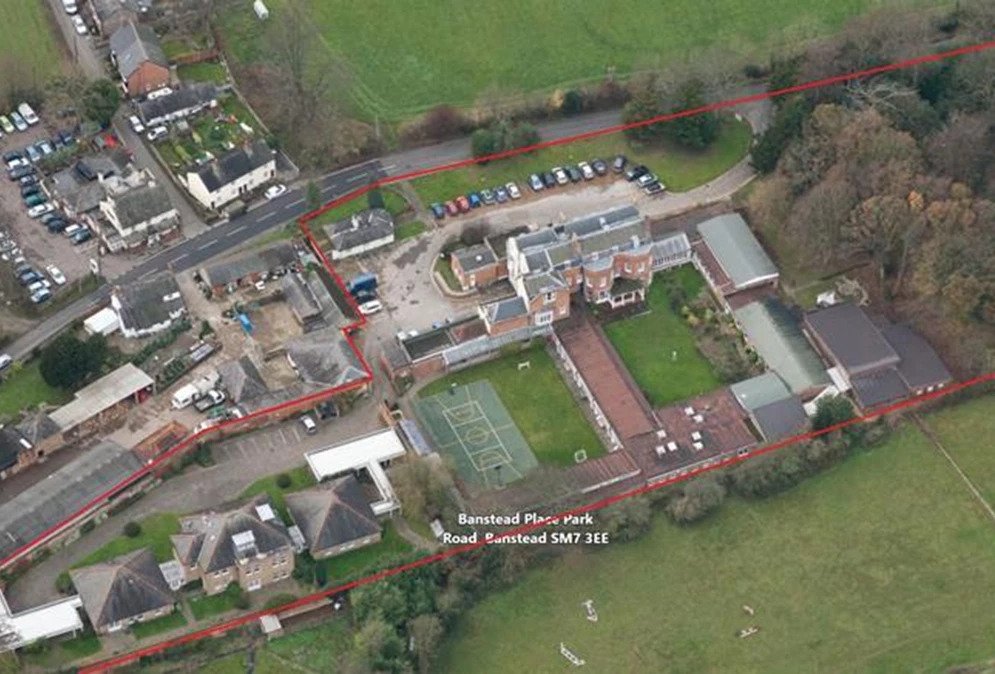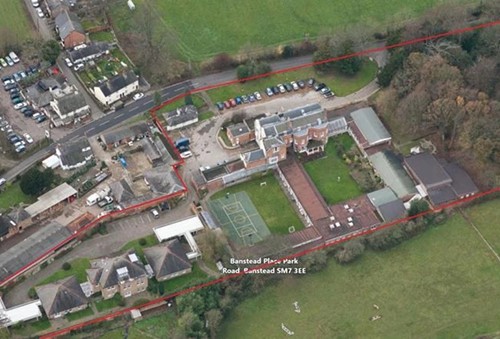 The 4.4-acre estate includes a Grade-II* Georgian manor house and arboretum. The site, which is in Epsom Downs and within walking distance of Banstead Village, has pre-application approval for around 50 residential units.
Honor Barratt, managing director at Birchgrove, said: "This is an exciting opportunity for Birchgrove and the local community of Banstead, to invest in an important historical asset, securing its use and conservation for future generations. We are working through the design proposals in consultation with Reigate and Banstead local planning authority, with a view to submit a planning application as soon as possible. With an increase in demand for high quality retirement living accommodation, this scheme will be the first of its kind in the local area, both in terms of the quality of the apartments that will be offered, together with integrated care and the extensive communal and support services."
The acquisition is Birchgrove's fifth addition to its £200 million rental platform, just six weeks after the acquisition of its fourth site on Brighton Road, Godalming. The portfolio also includes two operational sites in Sidcup, Kent and Hook Heath, Woking. A further site is under construction in Ewell Village with completion expected in autumn 2021
Click here to listen to Birchgrove's Honor Barratt discussing the senior living sector with SAN editor George Sell.