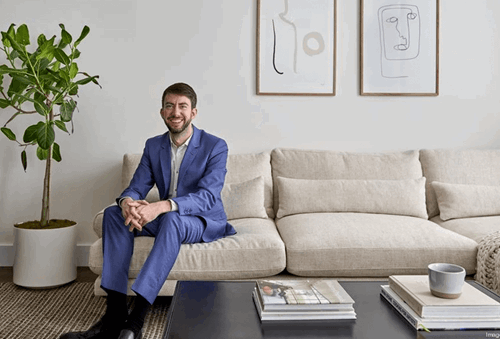 Common will acquire Starcity's management contracts, but not its land or development assets, which include a planned 800-unit property in San Jose, California.
The deal will bring an additional 1,000 existing units under Common's management, with another 7,000 units in the pipeline. It will bring Common's total portfolio to 7,000 units under management and 27,000 under development. The acquisition is a further sign of consolidation in the coliving sector and comes 16 months after Starcity acquired Ollie, another coliving startup.
Starcity co-founder and CEO Jon Dishotsky and the majority of Starcity's building staff will join Common in the acquisition deal.
"It's been a tough year in many ways for the coliving industry," said Common's CEO Brad Hargreaves, who noted that the occupancy rate of Common's coliving units fell below 80 per cent at one point in the pandemic, though the rate has recovered to 90-plus per cent in recent months.
He added that Starcity's strong presence in San Francisco and Los Angeles could have made Starcity's operations there challenging: "San Francisco has gotten hit the hardest of any city. They built some extraordinary assets, and we're excited to take over their management contracts."
"We're now the largest coliving operator in the United States, possibly in the world so we're actively looking to continue to grow," Hargreaves said. "One of the things that made Starcity very appealing was the majority of its buildings were under management contracts."
Common's managing director of real estate Brian Lee is speaking on the next Urban Living webinar on the evolution of the coliving sector. Click here to register for the no-cost session which takes place at 2pm BST on June 16.