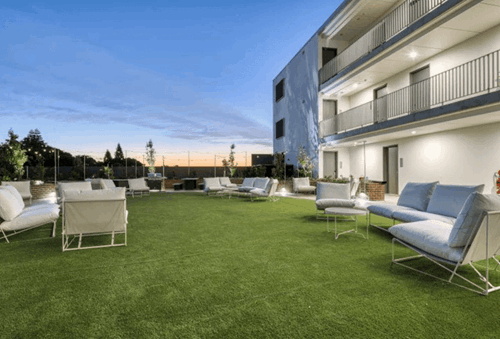 The property, which will be renamed Dash Living St Peters, has 82 rooms, ranging from one to four bedrooms, and is located in close proximity to Sydney's business district.
Aaron Lee, founder of Dash Living, said: "With the prime location in Sydney, we're very pleased to include it as the first project and offer affordable accommodation for our tenants to enjoy the great value and building facilities. This property fits very well into Dash Living's concept of co-living and sharing economy."
The announcement of this acquisition comes after coliving competitor, Hmlet announced that it would be exiting the Australian market. 
With the addition of this property, Dash, which is based in Hong Kong, now operates 1,300 properties in the Asia Pacific. These units span across four countries: Hong Kong, Singapore, Japan, and Australia. The company also plans to move into South-east Asia. 
In March, Dash had a $8.8 million series A round, from which proceeds will go towards expanding the company's presence in Australia and Japan. 
Lee said: "We're seeing strong demand for coliving across the leading cities in Asia Pacific and are very positive about the sector."