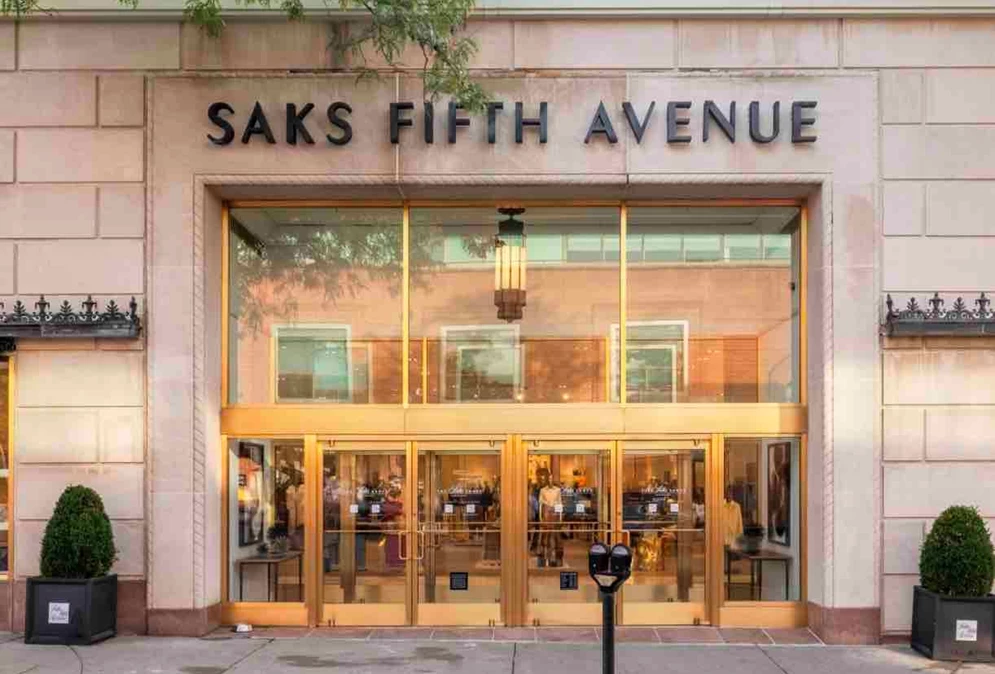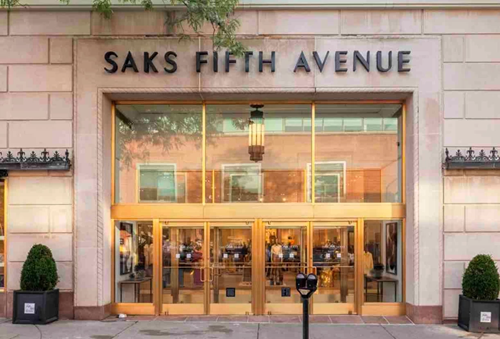 The initiative will see select Saks department stores introduce coworking areas. Plans call for WeWork to run and staff these spaces.
According to the Wall Street Journal, rental cost will be $299 a month with WeWork receiving a cut of the revenue. WeWork is not expected to pay rent.
The first five SaksWorks offices are to open in September in the New York area, including the Saks Fifth Avenue flagship across from the Rockefeller Center.
Additional SaksWorks locations include Manhattan, Manhasset on Long Island, Scarsdale in Westchester and in Greenwich, Connecticut.
SaksWorks president, Amy Nelson, said: "The pandemic has changed so much about our lives, including how we work and where we live. I'm thrilled to join SaksWorks in its efforts to serve the millions of Americans who now work remotely from their suburban homes or who find themselves as part-time commuters in this hybrid world."
WeWork CEO, Sandeep Mathhrani, said: "There is significant untapped potential for third-party usage of WeWork's proprietary workplace management technology, which, for a decade, has powered how we operate, manage and sell our spaces with a member-focused mindset. Today, with Hudson's Bay Co., we take the first step toward expanding our technology platform."