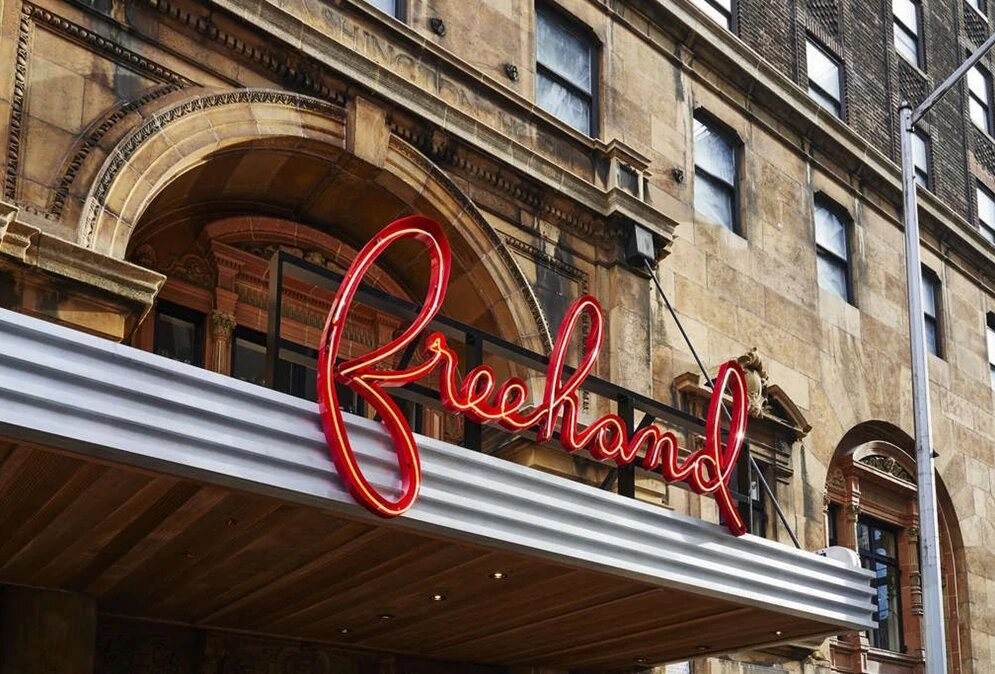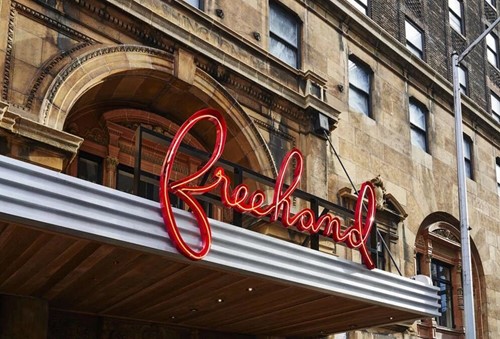 The Freehand Club allows guests to take advantage of a fixed price, monthly membership (renewable for up to three months) giving them one private room at any Freehand hotel on any given night within the month.
Club members get unlimited access to open hotel amenities, a dedicated member concierge for bookings, daily facility fees waived, a Freehand Club welcome package, and hotel benefits such as free WiFi, daily housekeeping, 24-hour reception and 24-hour access to the hotel fitness centre.
Members will also have access to Freehand sister properties Generator Washington D.C. and Generator Miami, as well as 10 per cent off all F&B outlets and offerings.
Members will have access to exclusive offers and member perks from partners such as access to fitness marketplace Jetsweat.
"Over the past several months, we've seen a shift in travel behaviours, showing greater demand for extended stay offers and a desire for as much flexibility as possible during a time of uncertainty," said Alastair Thomann, CEO of Freehand Hotels and Generator. "Now more than ever, it's our pleasure to provide our guests with a solution to their needs. The Freehand Club has been born out of listening to what our community was asking for; exceptional value, quality experiences and flexibility to make Freehand locations their home-away-from-home."
Generator's owner, Queensgate Investments, bought Freehand from previous owner Sydell Group in October 2019 for $400 million.