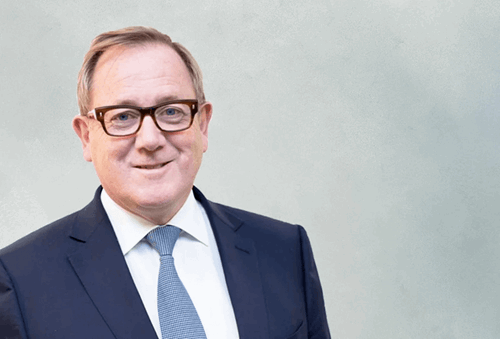 The owner of the Regus brand reported a 16.1 per cent drop in open centre revenue during the three months ending 31 March, but described Q1 2021 as "a clear inflection point", with occupancy stabilising in February and improving in March.
It expect the momentum to continue throughout Q2, adding that there was a positive trend of continued demand for hybrid working.
In a statement to shareholders the company said: "We have seen an unprecedented demand for our flexible work products, which is a confirmation of the positive trend of continued demand for hybrid working. As we leave the first quarter of 2021, we are well positioned for a world of work permanently altered by the pandemic. Changes to the geography of where work takes place and a new flexibility demanded by companies and workers provide an attractive dynamic marketplace for our future development."
During Q1 2021 the company added 43 new locations to its network, including 10 resulting from an acquisition in Italy.
As at 31 March 2021 it had 3,301 locations and 63.3 million square feet of space.