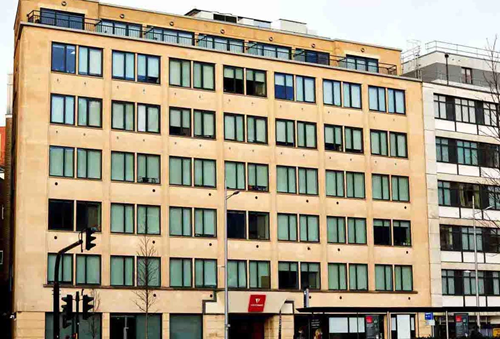 The portfolio, which totals 917 beds, consists of Portland Crescent in Leeds, Station Street in Nottingham, Zed Alley in Bristol, and Portland House in Exeter.
Vita Group will continue to operate the sites under the Vita Student brand.
Mark Stott, CEO of Vita Group, said: "We're excited to partner strategically with Mapletree, agreeing the sale of four assets. In securing this deal, it provides the business with the capital and the confidence to continue to develop the Vita Group platform to thrive, with an ever-increasing future pipeline of projects."
Mapletree's deputy group chief executive officer Chua Tiow Chye said: "This acquisition of four high-quality assets will enhance the scale and reach of our PBSA presence in the UK. Mapletree will continue to expand its global footprint in this asset class for its attractive long term growth prospects supported by strong fundamentals of domestic and international students' demand."
CMS, Shoosmiths and PWC, acted on behalf of Vita Group. Mapletree was advised by Baker McKenzie for legal work, EY for finance and tax and Paragon for technical. Savills Capital Advisors introduced and led the transaction.
Mapletree is the parent company of serviced apartment operator Oakwood.