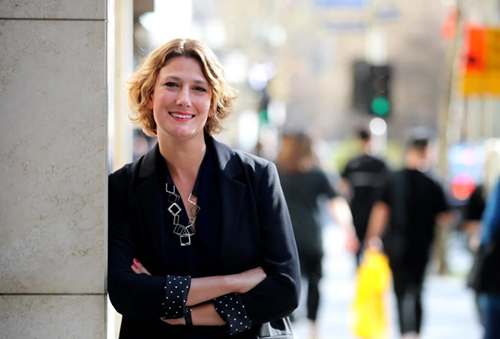 The target represents a 10-year advance from the 2050 pledge it signed in response to the climate strike of 2019 and matches the target CBRE Global Investors recently pledged to meet for its directly managed properties.
Nuveen is the real estate management arm of fund manager TIAA, and owns properties across an array of asset classes, some of which are in markets that have mandated carbon neutrality within that time frame.
Abigail Dean, Nuveen's global head of strategic insight, said: "Although some measures are relatively easy to implement, there are still some big challenges for the real estate industry in reaching net zero, particularly in the standardisation of measurement and the collection of data. Landlord and tenant collaboration will be key to overcoming these hurdles."
Nuveen aims to achieve net-zero carbon emissions by a variety of means, including the addition of on-site renewable energy sources such as solar power. It also aims to cut 30 per cent of energy consumption at its buildings by 2025, and it will look to avoid using carbon offsets where possible.
In some cases, Nuveen may look to include sustainability goals as part of lease negotiations with tenants, since some of its emissions reduction strategies will come in areas normally considered tenant improvements.
"We believe this is essential to create a better world for future generations, but it will also help mitigate climate risk across our real estate strategies and future-proof our investments," said CEO Michael Sales.