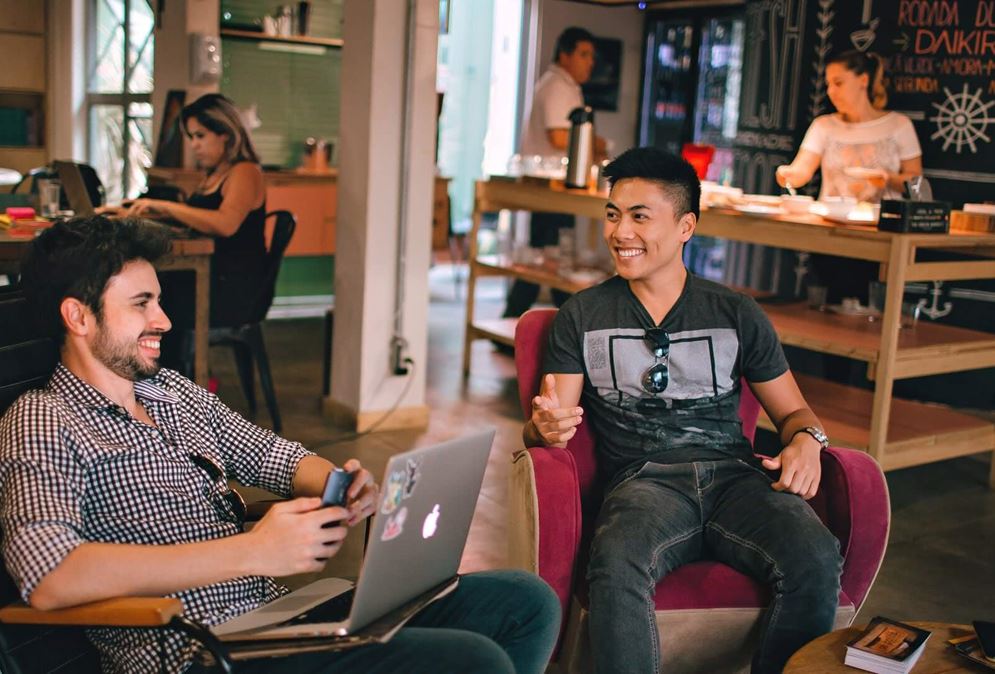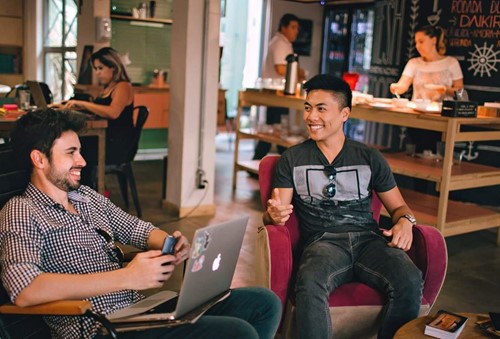 Sensation Woke Hospitality has developed "an integrated approach towards the entire long and short-term rental market with a bouquet of offerings that bring together co-living spaces, serviced hostels, serviced apartments, affordable rental housing, and purpose built student accommodation". It will create large scale developments that will be home to both a transient and permanent population and will be built around "a strong core of the community".
Sensation Group will be acquiring the land and developing it according to the layouts, designs, and configurations provided by the Woke Life brand, who will, in turn, be taking the project to the market, leasing and operating the properties on a daily basis.
Together, the organisations are looking at an initial investment of US$100 million-plus to help build a 30 million square foot asset base with a GDV of at least $250 million, creating a footprint across five cities – Delhi, Pune, Bangalore, Chennai, and Hyderabad.
Sensation Group is currently developing more than 17 Million square feet of affordable housing projects, residential, malls with multiplexes, budget hotels, serviced apartments and hostels. It is active in Hyderabad, Bengaluru, Chennai, Kochi, Visakhapatnam, Goa and progressive districts of Telangana, Tamil Nadu, Andhra Pradesh and Karnataka.
Bhavishya Gupta, founder of the Sensation Group, said: "The new world order is here and it is time we look at residential real estate differently. The industry has been facing a slump for a long time now and needs to be fundamentally overhauled; this is where co-living spaces solutions come into play. Our investors globally are very excited about this partnership as they foresee sure-shot rental income flow in this asset class when compared to other sectors."
Sameer Singh, CEO of the Woke Life, said: "The world's economy has taken an unprecedented hit and the youngest of the lot are the most affected. They will be working doubly hard now to be able to become prosperous. In this new lifestyle, they do not want the hassle of looking for a house, setting it up, negotiating with landlords, repairs and maintenance, they only want to work and we will enable them to do just that. They can leave the rest to us. We will be looking at the holistic growth of our residents on personal and professional fronts. It is about creating communities."
Suresh Padmanabhan, co-founder of Sensation Woke, added: "Co-living and student living are asset classes which have got organised in several markets globally but started off in the last few years in India and mostly dominated by local startups. Sensation Woke with its unique Propco – Opco model is in an advantageous position to expand across India, while most operators prefer being very asset-light and wouldn't spend anything even on the interiors, an operator ready to spend on development as well as the entire fit-outs would make a huge difference and would set benchmarks in terms of fit and finish and operations management."