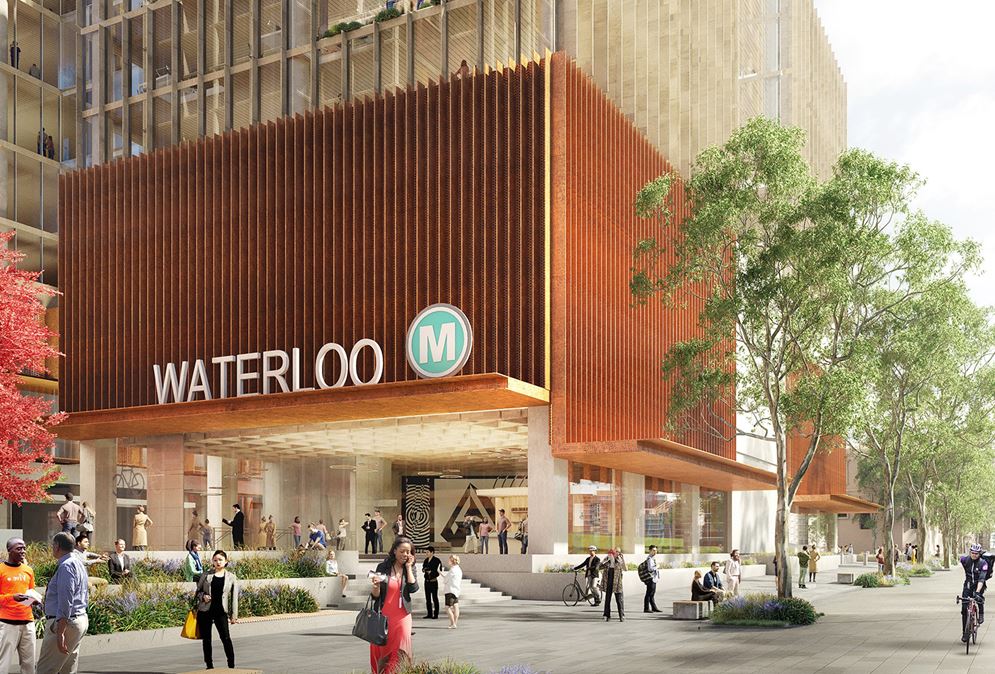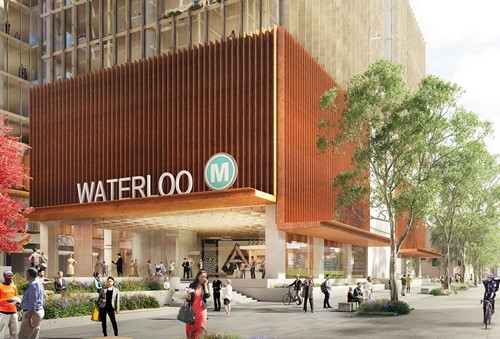 ASX-listed Mirvac and joint venture partner John Holland have lodged plans for the over-station development project in Sydney's inner south.
The development, which will be delivered in collaboration with the NSW government, comprises a 35,000 square metre, 17-storey office building, 24-storey apartment building and a 25-storey student accommodation building set to be operated by Iglu.
The project sits within the Waterloo State Significant Precinct, a 20-hectare area in central Sydney that has been identified for urban renewal.
The proposal also includes more than 2,200 square metres of public open plazas, retail laneways and community space.
The consortium said it had worked closely with local community groups to create the place-making strategy to support its development application, which will be on public exhibition until early December.
Mirvac chief investment officer Brett Draffen said: "By providing more options for people to work closer to home, our design gives careful consideration to supporting post-Covid-19 lifestyles and the needs of future generations. With more people choosing to work closer to home in lower density, green environments, Waterloo Metro Quarter is designed to unlock the value of the metro."