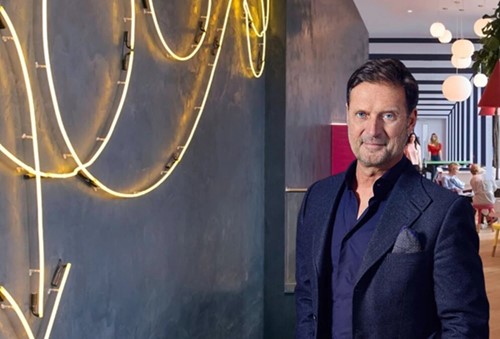 The joint venture is seeded with around 1,000 student beds in London and south-east England in the form of a £250 million mixed-use residential and student-led development scheme in Canada Water, London; and the first Scape Living building in Guildford, due to open in the first half of 2021.
Nigel Taee, Scape founder and global chairman said: "Our student proposition is just the beginning for Scape. We have ambitious plans for the next few years as we develop the Scape offering and start to move into new territories. We will continue to develop this both in the UK and globally whilst also extending our proposition to provide quality accommodation for city dwellers with Scape Living."
In the UK and Ireland, Scape has properties in Brighton (555 beds), Guildford (403 beds) and Dublin (298 beds). Funds from the partnership will support Scape's strategy to develop a further 10,000 beds in the UK over the next five years, including a 788-bed development at London's Canada Water.
Robert-Jan Foortse, head of European real estate at APG added: "It is our belief that the UK student and the UK housing market offer very compelling investment opportunities that provide our clients with long term stable returns. Both face long term favourable demand through continued trends such as increasing global international student mobility, growing domestic student population and growing household formation."